How it works
Shop Online
Simply pick your meals for the week! Order dinner kits serving 2 or 4 people in any combination — no set meal plans or order minimums.
Shop or add on à la carte kits & groceries with the click of a button.
Let Us Do The Hard Part
Working with local farmers, butchers, bakers (and even candle makers), we do the shopping and some of the chopping for you!
All you need at home is oil, butter, salt & pepper.
Have Your Food Hand-Delivered
Eat Good Food
Whip up home-cooked meals in 30 minutes or less, made with fail-proof, gourmet recipes from Georgia's best chefs & restaurants.
Ingredients from our local family farmers are so fresh you can taste the sunshine!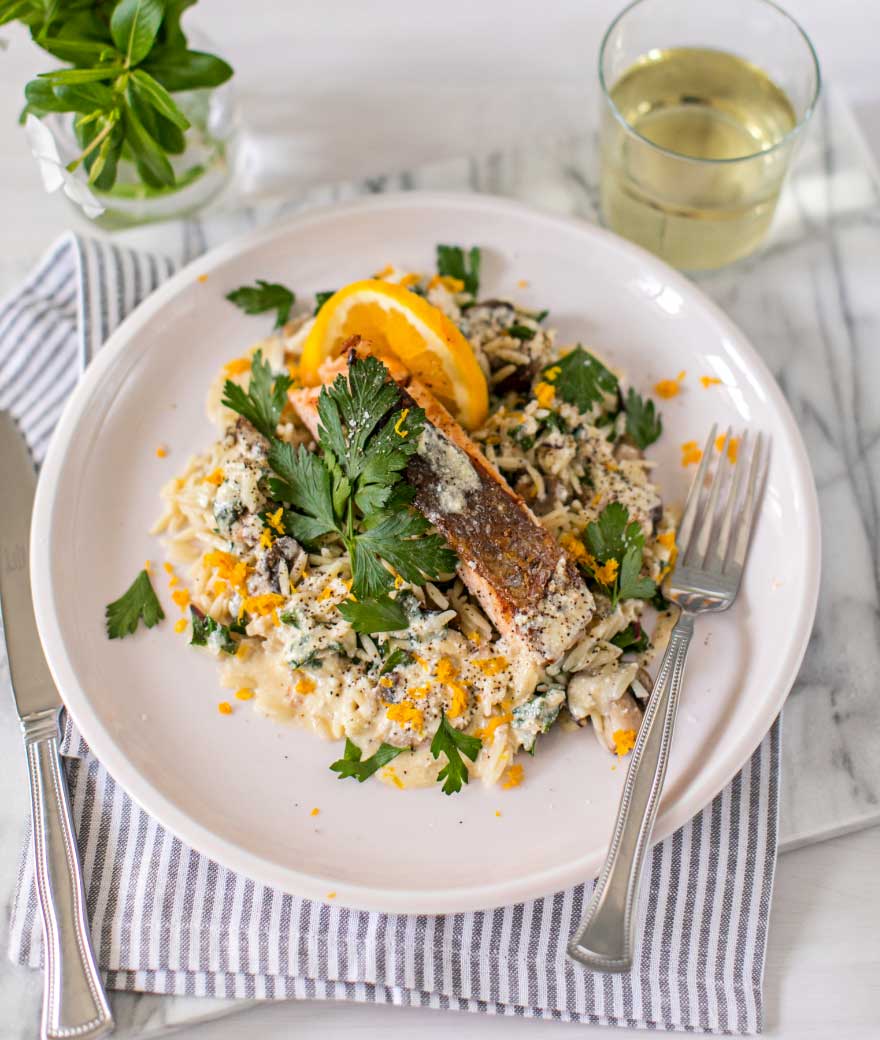 Become a G&G Member
Become a G&G member to receive weekly dinner kits and skip the $5 service charge.
Log in weekly & pick your dinners. Order any number you'd like each week—no fixed meal plans & no minimums.
Add on à la carte kits, groceries & prepared foods.
Skip any week anytime & use our calendar to plan ahead.
Membership is free & flexible and can be canceled anytime. (Really!)
Non-member orders
If you'd like to place a one-time order or order just groceries, check out without a membership.
No commitment? No problem! Try out G&G one week at a time.

Perfect if you're ordering just groceries & a la carte kits.

$5 service charge for non-member orders that include dinner kits.
G&G in a Nutshell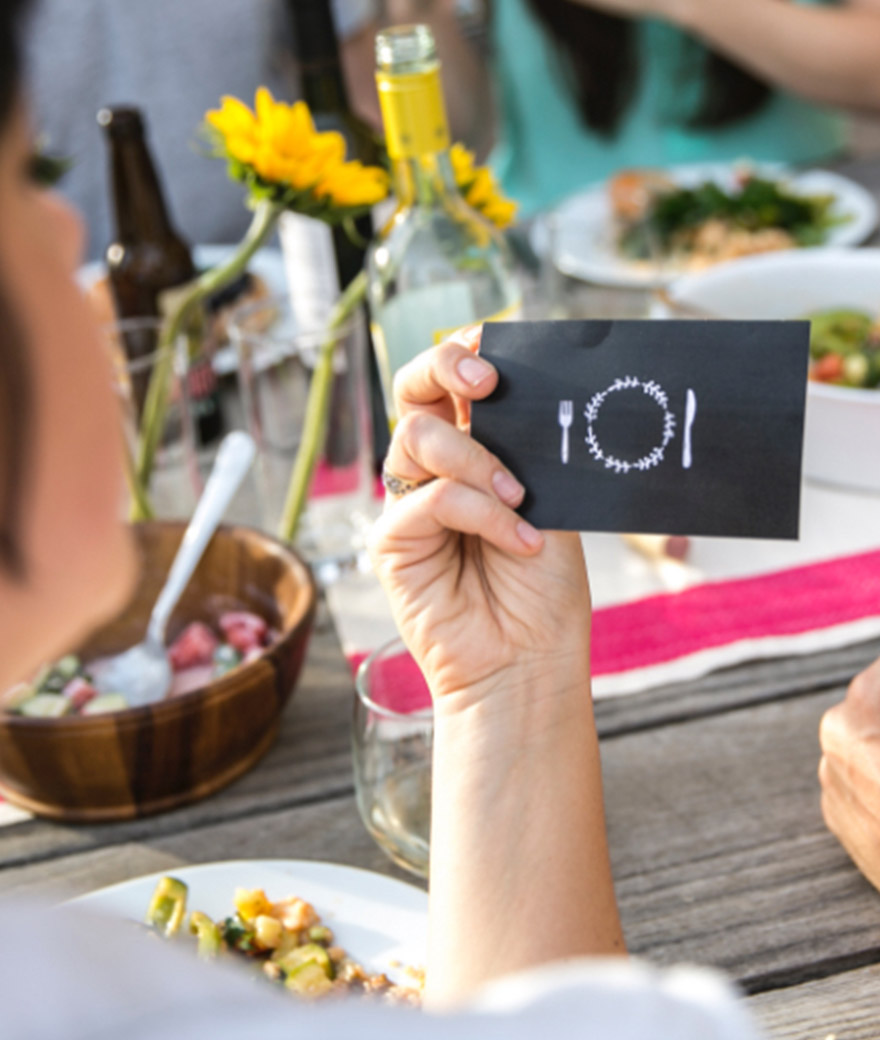 Cherry-Picked Ingredients
Seasonal menus featuring the best ingredients from family farmers and artisanal producers - super fresh and delicious, guaranteed.
Chefy as Fudge, Easy as Pie
Creative and easy meal kits, recipes from renowned chefs, and a curated grocery market to help you nurture your inner chef – all in under 30 minutes.
We Treat You Right
Don't get boxed into traditional meal kits — no fixed meal plans, no order minimums, no subscription necessary, and no shipping! Plus you can always talk to real people who care about your happiness.
Food for Thought
We really care about what we do - from sustainable sourcing and reusable packaging, to supporting our community and paying our team fair wages - we do things the right way.