Thanksgiving Menu 2023
Monday, September 18, 2023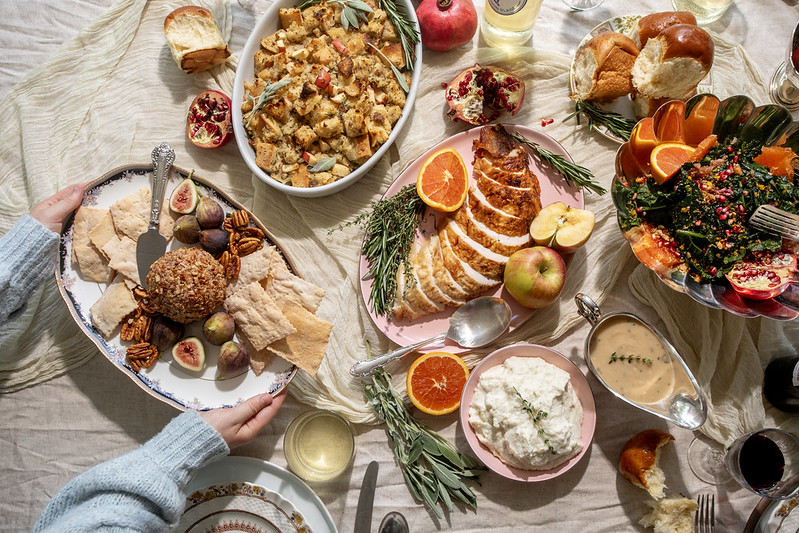 The leaves are beginning to turn and there's a morning chill in the air... it's that time of year again–Thanksgiving is almost here! Ease into the holiday season by letting us help out with your Thanksgiving feast.
We are offering all-natural Joyce Farms turkeys for pre-sale, as well as Thanksgiving Dinner Bundles that include everything you need to make the day a breeze. We will also offer à la carte Thanksgiving kits, prepared side dishes, and pies to order online Friday 11/10 through Thursday 11/16. All Thanksgiving orders will be delivered on Sunday 11/19 or Monday 11/20 (delivery day depends on zip code.)
Keep reading to see details about the Thanksgiving menu, and send us an email to pre-order turkeys and Thanksgiving Dinner Bundles (these are the only two items available for pre-order.)
Happy Thanksgiving, and thank you for all you do to support local food with us!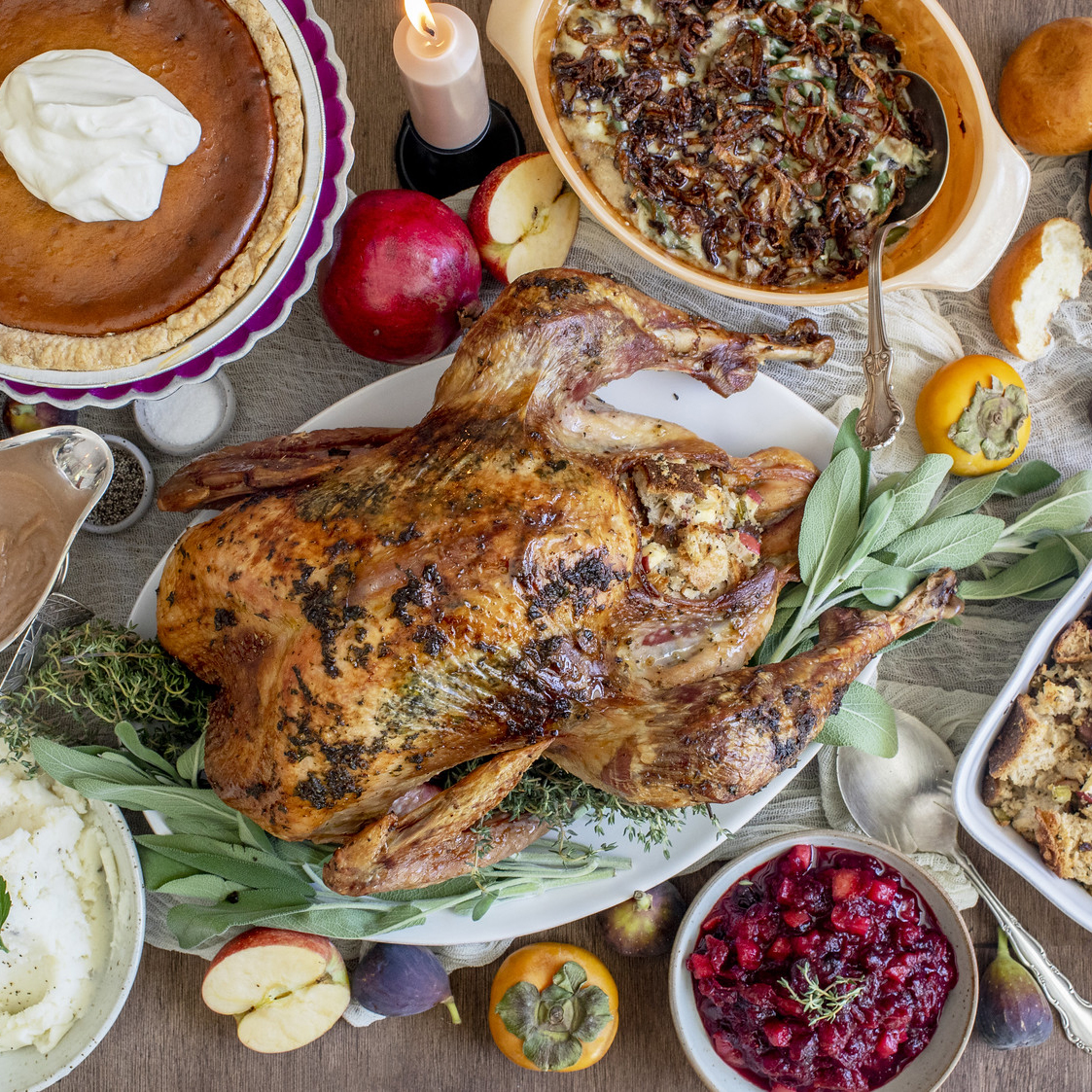 THANKSGIVING DINNER BUNDLE
Take care of your Thanksgiving feast in a snap! We're offering a bundle of kits and prepared sides so that you don't have to think twice.
The bundle includes a medium size all-natural Joyce Farms turkey; our Apple-Sausage Dressing, Gravy & Turkey Brine kit; Green Bean Casserole kit, Cranberry-Orange Chutney kit; an 8-pack of TGM Bread's Hawaiian rolls; Sweet Auburn's ready-to-heat mashed potatoes; and a prepared 9" pumpkin pie.
Thanksgiving Dinner Bundles are available for pre-order by email and will be available to order online 11/10 through 11/16, as long as supplies last.
Serves 6-8 people; $210; free home delivery on all Thanksgiving bundle orders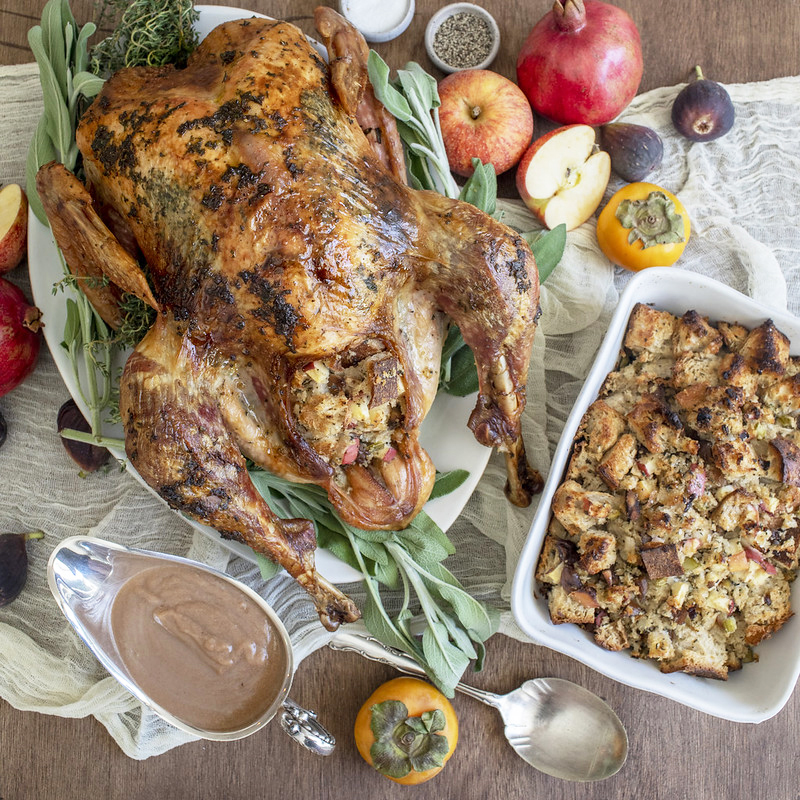 JOYCE FARMS ALL-NATURAL TURKEYS
This year we are offering turkeys in two sizes from Joyce Farms, a family farm in North Carolina that was started in 1962 by Alvin Joyce. Today, the farm is still run by Alvin's son, Ron, and his two sons–a family affair, indeed! These birds are all-natural–which means no antibiotics, no added hormones or growth stimulants, and nothing artificial. You know you're getting the good stuff!
Turkeys are available for pre-order by email and will be available to order online 11/10 through 11/16, as long as supplies last.
Medium turkey (10–14 lbs): $75; Large turkey (16–20 lbs): $95
APPLE-SAUSAGE DRESSING, GRAVY & TURKEY BRINE
This kit* has everything you need to prep and serve your turkey G&G style! Place turkey in a brine of local buttermilk, herbs, garlic, and brown sugar, then let the flavors infuse into the meat. Roast the turkey with butter for a delicious, crispy skin. Serve alongside a classic dressing featuring local apples, crumbled Riverview Farms sausage, and TGM sourdough bread. Use up the flavor-packed drippings to whisk together a luscious gravy with buttermilk and sage, then ladle over your turkey and dressing.
Serves 6-8; $34
*Turkey not included; gravy and dressing appropriate for a medium (10–14 lb) turkey. Two kits recommended for larger birds.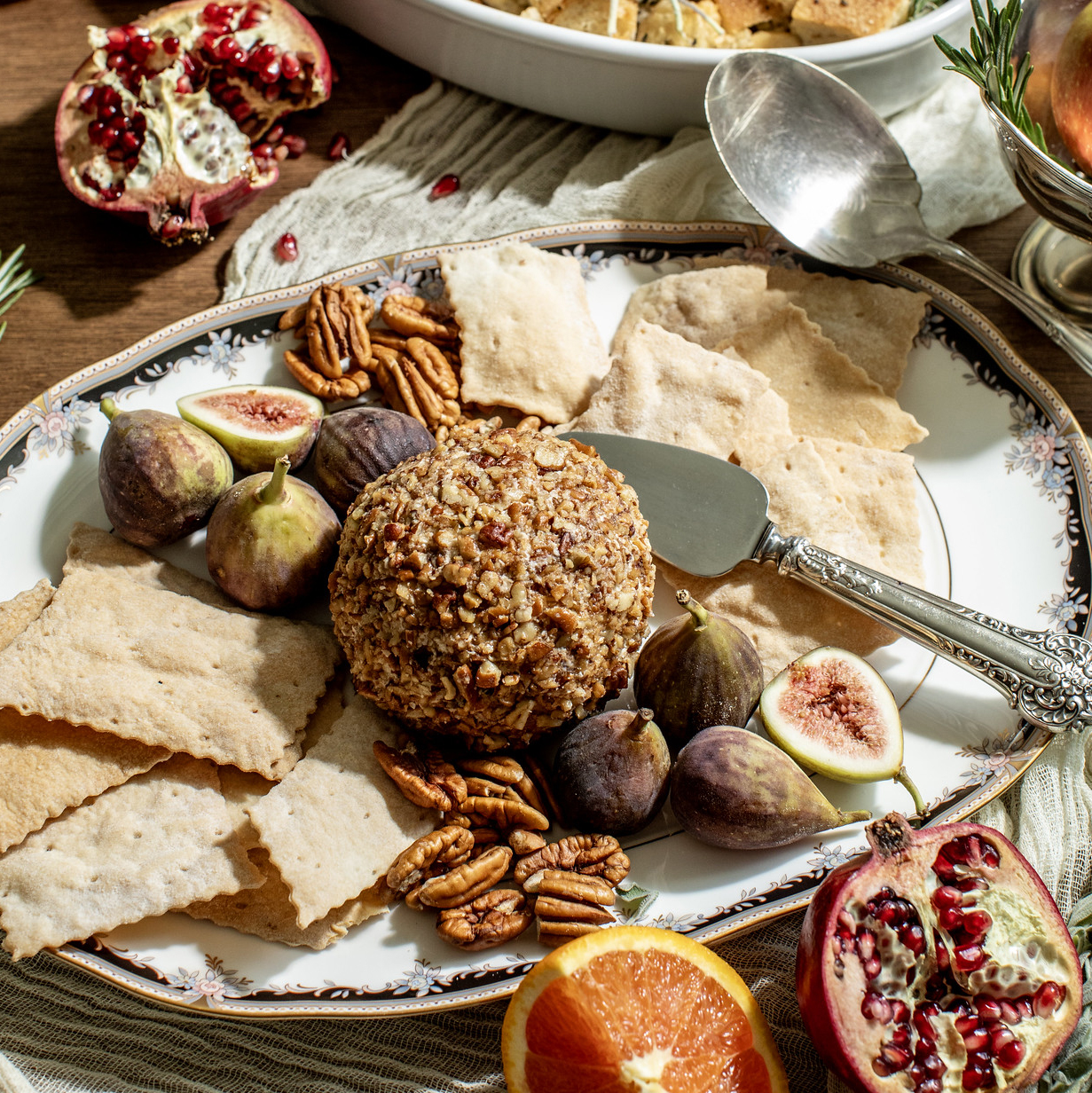 CHEDDAR & GOUDA CHEESE BALL
The cheese ball is an iconic appetizer that's a must on every Southern holiday table, and we've got a fresh take y'all are gonna love—featuring gouda and tomme from Sweet Grass Dairy! Combine aged cheddar, gouda, and tomme with cream cheese, parmesan, chopped dried figs, and chives. Shape into a ball then coat with buttery, toasted pecans. Accompany your cheese ball with GA Sourdough's artisanal sea salt crackers.
Serves 6–8; $32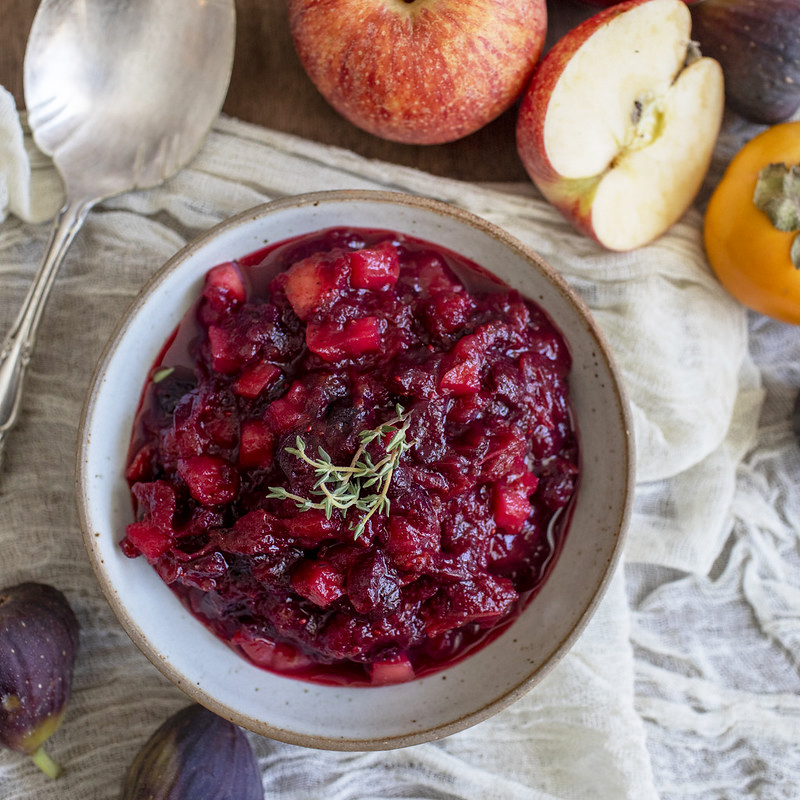 SPICED CRANBERRY-ORANGE CHUTNEY
Brighten up your Thanksgiving turkey and trimmings with this citrusy twist on classic cranberry sauce! A colorful mix of fresh and dried cranberries combine with a fresh squeeze of orange, a splash of white balsamic, and crisp B.J. Reece Orchards apples. Simmer with autumnal spices then finish with fresh mint and chives for a side that guests will be requesting for years to come!
Serves 4–6; $25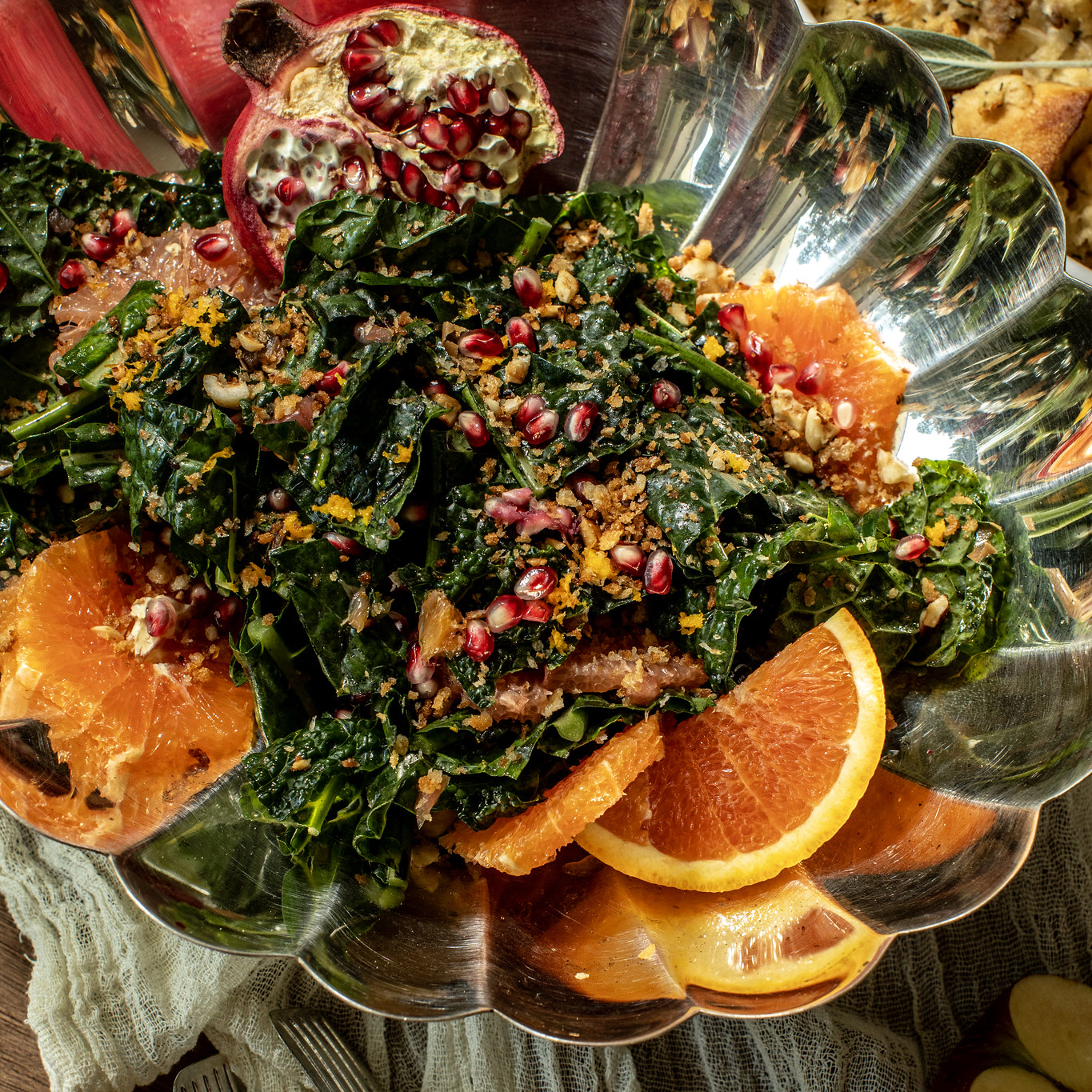 BLOOD ORANGE & KALE SALAD
Create a healthy, autumnal side salad for your Thanksgiving table with this kit! Toss local kale in a sweet orange vinaigrette including chopped dates and red wine vinegar, then top with slices of gorgeous red blood oranges and pomegranate seeds. Serve with crispy panko and toasted hazelnut breadcrumbs for the finishing touch.
Serves 6–8; $34

GREEN BEAN CASSEROLE
Nostalgia has never tasted so good! Our fully homemade riff on the time-honored, iconic green bean casserole deserves a place on your Thanksgiving table. Fold tender French grean beans into a luscious mushroom cream sauce including Orchard Valley cremini and Ellijay shiitake mushrooms, crème fraîche, and gruyère cheese. Sprinkle generously with crispy fried shallots and more gruyère, then bake to golden, bubbly goodness.
Serves 6-8; $34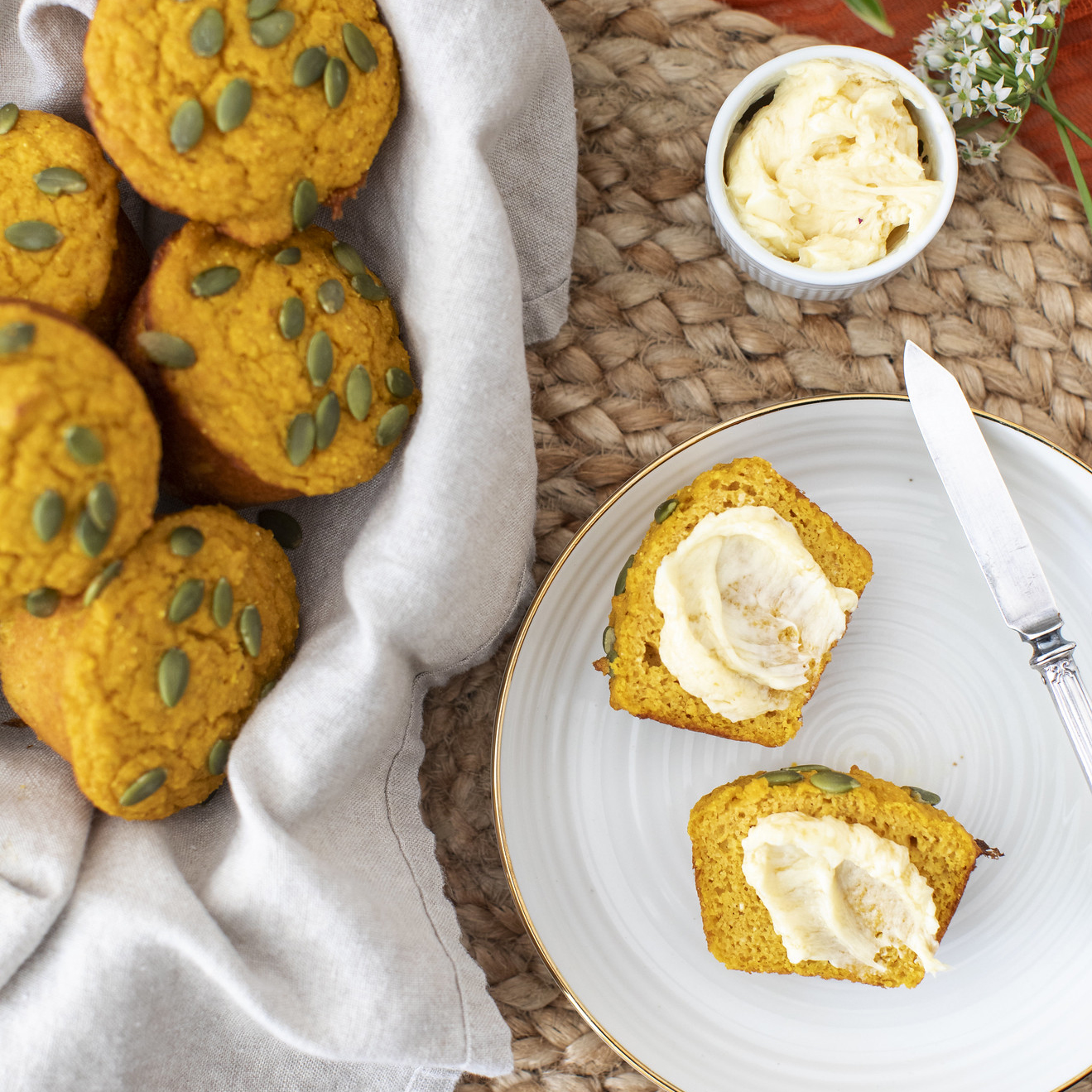 PUMPKIN CORNBREAD MUFFINS
These cornbread muffins are easy as can be, impossibly moist & beautifully orange-hued with the addition of pumpkin. Mix together a batter made with Riverview Farms cornmeal, Rise 'N Shine organic eggs, sour cream, pumpkin purée, and a touch of brown sugar. Sprinkle the tops with pepitas and bake to perfection. Serve warm with a swipe of homemade whipped salted honey butter.
Makes 8 muffins; $28
Email us today to pre-order turkeys and Thanksgiving Dinner Bundles. Happy Thanksgiving!
All other kits, groceries, and prepared dishes are not available for pre-order but will be available to order online Friday 11/10 through Thursday 11/16.