Meet the Chef: Rachel Wright
Tuesday, October 10, 2023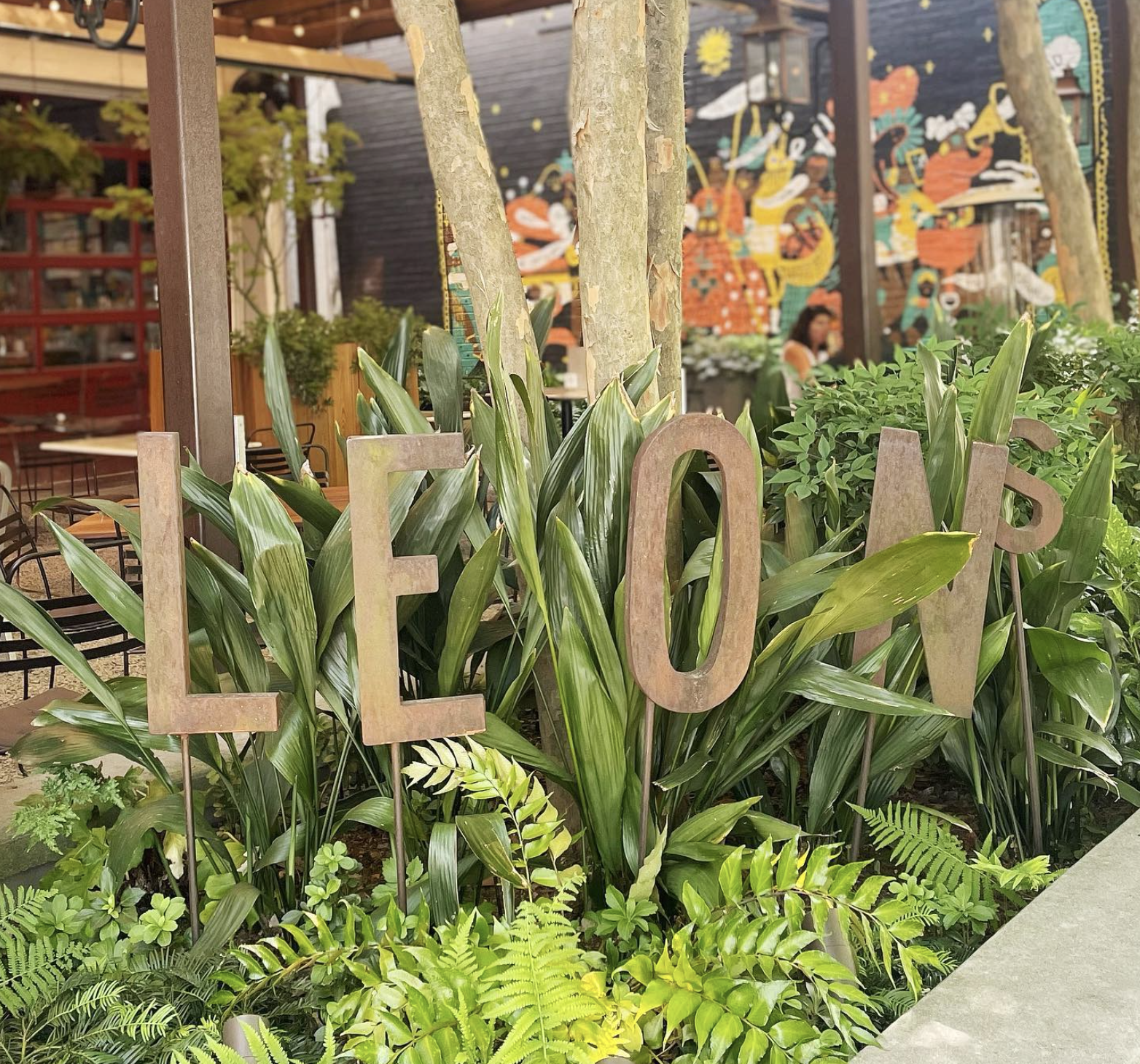 Chef Rachel Wright of Leon's Full Service started her culinary career at Watershed and has always had a soft spot for Southern cooking.
On the G&G menu this week is Chef Rachel's Cheeseburger, a recipe that will make you feel as if you're sitting right there on the patio at Leon's! As one of Georgia Organics' Farmer Champions, Chef Rachel created this recipe for us in celebration of Georgia Organics' Farmer Champion Week. 20% of proceeds from this meal kit will be donated to Georgia Organics!
We asked Chef Rachel a few questions about Leon's and her own cooking inspirations, so keep reading to learn more.
Tell us about Leon's!
Leons opened in 2009. We are a casual restaurant that proudly supports local farmers, sustainable agriculture, local producers, our team + community. We serve thoughtful + fun food and drinks, American cuisine with a French backbone.
What's it like being on the Decatur Square? What are some of your favorite spots in the area?
Being on the square is fun! There's always something going on that brings in the community + visitors. We have a close community of restaurants, specifically our sister restaurant the Brickstore Pub and our neighbors at 246. My favorite spot to eat on the square is the Deer and the Dove.
What got you into cooking?
I started cooking at a very young age and when I found out that you could go to school for cooking I knew where my path lay.
What are your biggest influences when it comes to your cooking style?
I love southern food. Grew up on it, seek it out and I love to cook it. Bob Light at Pastries a Go Go is my biscuit idol. I started my professional cooking at Watershed when it was still in Decatur and farm to table southern food doesn't get much better than that.
As one of Georgia Organics' Farmer Champions, what does supporting the local food community mean to you?
Supporting local farmers is a win all the way around. The produce is the freshest and tastiest because it's from close by, and you feel good about supporting your local economy and not contributing to big ag and all its nastiness.
What was the one local veggie that stuck out to you this past year as the most delicious?
New mex habaneros, I just love them! All the flavor, aroma + fruitiness of habaneros with none of the spice. It makes them more accessible and versatile. They can be spiced up if you want or enjoy the mind bending quality of subverted expectations.
What's your number one piece of advice for home chefs?
Don't be afraid of making a mess! Don't be afraid of heat and color. Sear hard and don't overcrowd those pans!
If you were a fruit or veggie, what would you be an why?
Potato! Carbs + comfort, a welcome addition to any table.